AT A GLANCE
Why this photo tour
Many travelers discover the Caribbean coast of Colombia, but few have the chance to have an authentic experience in a traditional Kogui village. In this trip, you will have the chance to travel through territories closed to tourism for decades, and share authentic experiences in a Kogui community.
highlights
Photo opportunities
01
Private Photography Workshop
02
An Epic Setup in an indigenous village
04
The chance to document traditional Koguis activities
05
A unique meeting with the Mamo, the village shaman
06
The epic landscapes and the view of the snow-covered Pic Colon and Bolivar
day by day
Detailed itinerary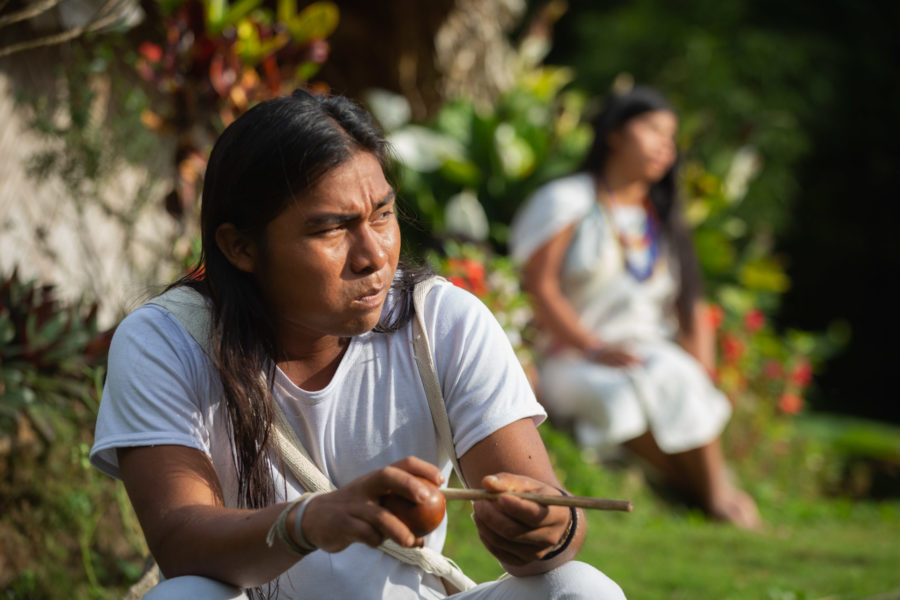 MODILE 1
Théorie
Pendant cette première heure, Tristan vous expliquera ses techniques pour faire de la photo portrait de voyage : réglages, techniques de composition, équipement, comment approcher les gens, etc…
Module 2
Pratique
Après la théorie la pratique, nous descendrons maintenant dans le village Awindua. Le principe est simple vous serez comme un photographe du national géographique en mission. Nous essaierons de créer des scènes authentiques, et réaliser des portraits dignes de couvertures de magazines. Tristan vous guidera avec des conseils personnalisés.
LODGING
Selected hotels
ACTIVIDADES ECOTURISTICAS
Minca
Mundo Nuevo
Located in the heart of a lush natural environment, Hotel Mundo Nuevo offers you an environmentally friendly stay, in perfect harmony with the ecosystem of the Sierra Nevada de Santa Marta. Offering rustic rooms with a breathtaking view of the magnificent landscapes of the region, the establishment also invites you to taste its vegetarian cuisine, made from organic products grown in the property's garden.
GALLERY
Places we will visit
features
Included in the tour
terms
Prices & details
CONTACT
Sign in to your photo tour
I'd be pleased to hear from you, so if you have any questions about this photo tour, and would like to sign in, please send me a message.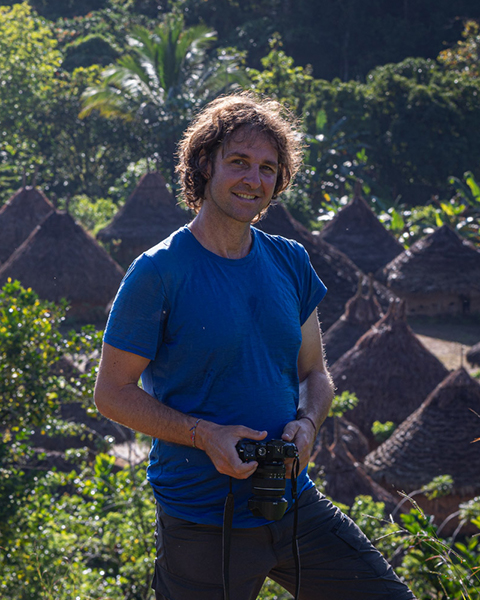 What ? How ? When ?
Frequently Asked Questions
WORKSHOPS
You may also like